<< back to Dodge Drivers
Ryan Newman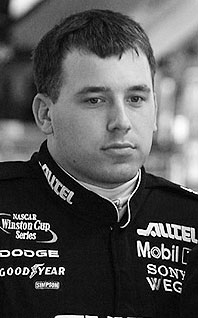 Official Site of Ryan Newman's Fan Club
Official Site of Penske Racing
What can you say about Ryan? Quite an impressive year (2003)
for this young man. In spite of his bad luck, he had risen to an impressive
5th in the point standings with 11 poles and 8 wins before the lesser
drivers wrecked him. I'm sure Dodge is very proud as
he was the top Dodge driver in Winston Cup in 2003 until then. He has a degree in engineering
as does his crew chief and most of the other crew. We're all looking forward to a better 2005.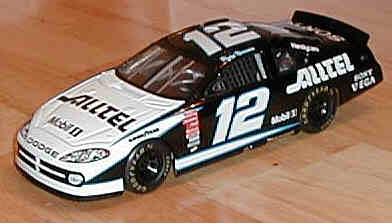 Team Caliber Owner's 2003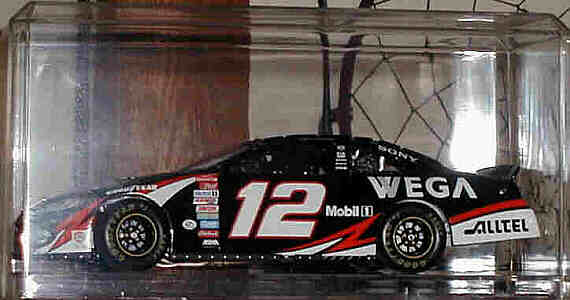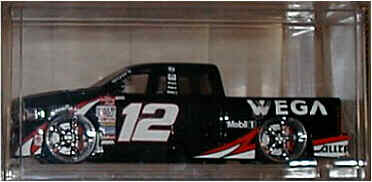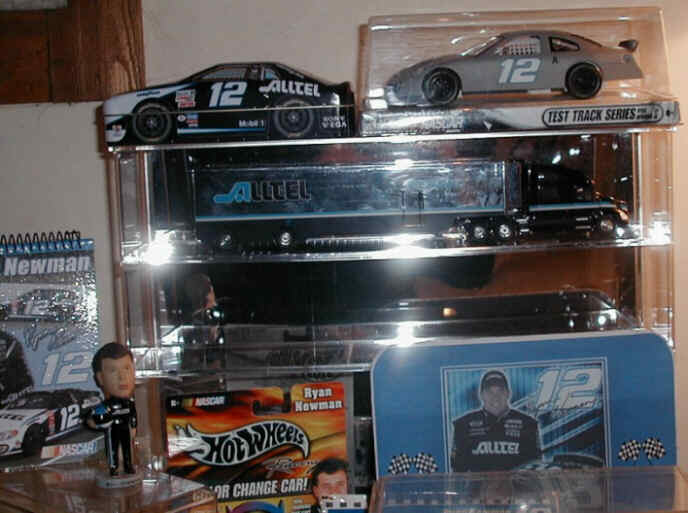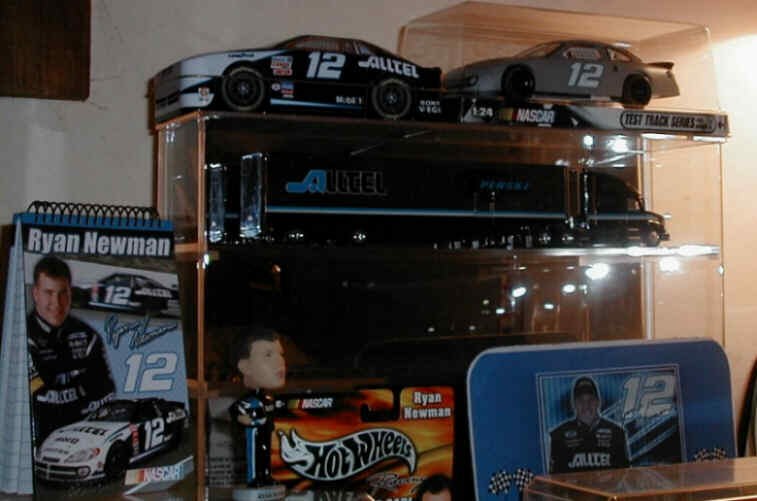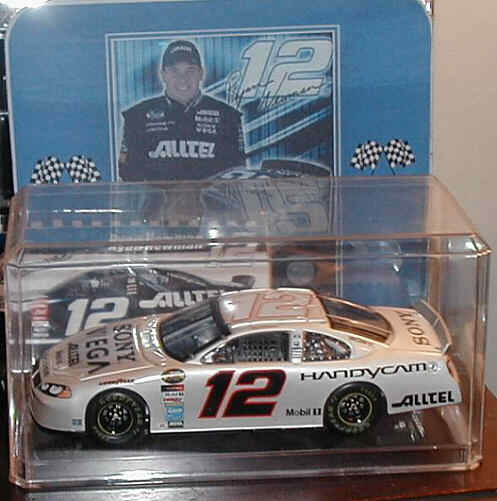 Only 756 produced
Sterling | Jamie | Casey |Ryan |Rusty |Ward |Kenny W. |Bill |Jeremy |Shawna |Jimmy |Petty |Ken S.