<< back to Dodge Drivers


Rusty is one of Don's favorites. I'm not a big fan, but I'm
glad to see he's in a Dodge now. I also respect all the drivers over 40.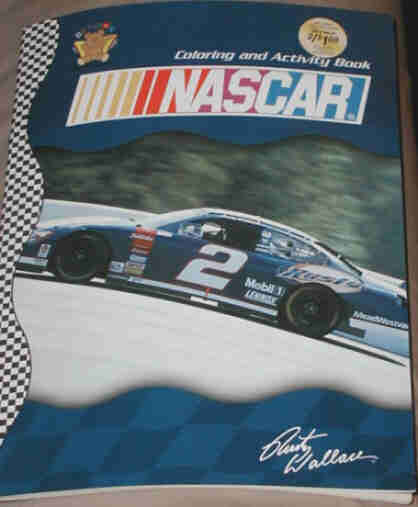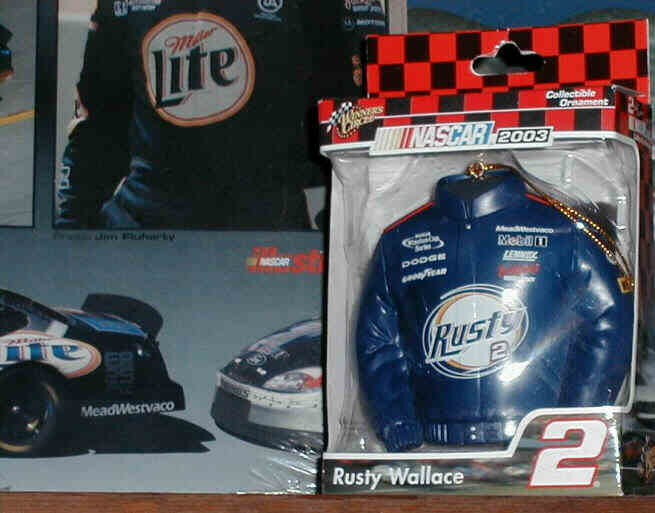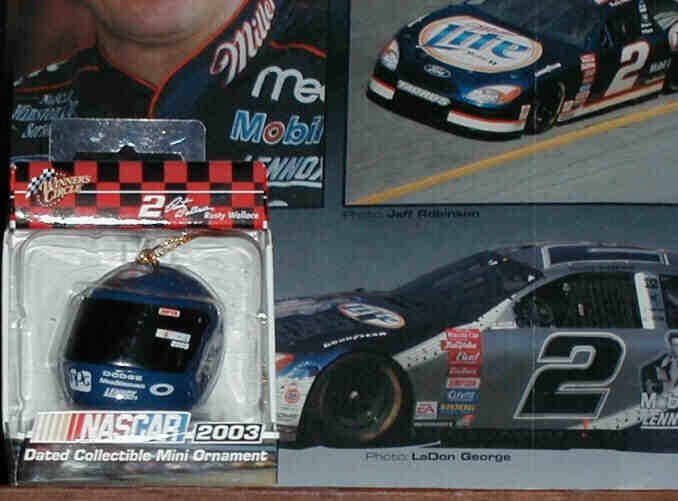 Sterling | Jamie | Casey |Ryan |Rusty |Ward |Kenny W. |Bill |Jeremy |Shawna |Jimmy |Petty |Ken S.