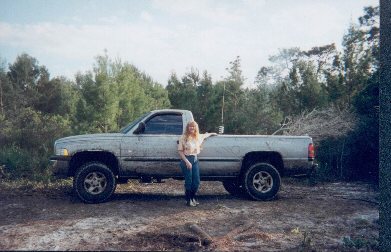 This was my favorite truck until I got my '03. A '98 1/2 ton 4x4 with a 5.9. What a gas hog!
I dealt with it for 4 years, though, because I'm a nut for big Dodge trucks!
It was hard to let this one go.
Here is my '98 truck's progression.